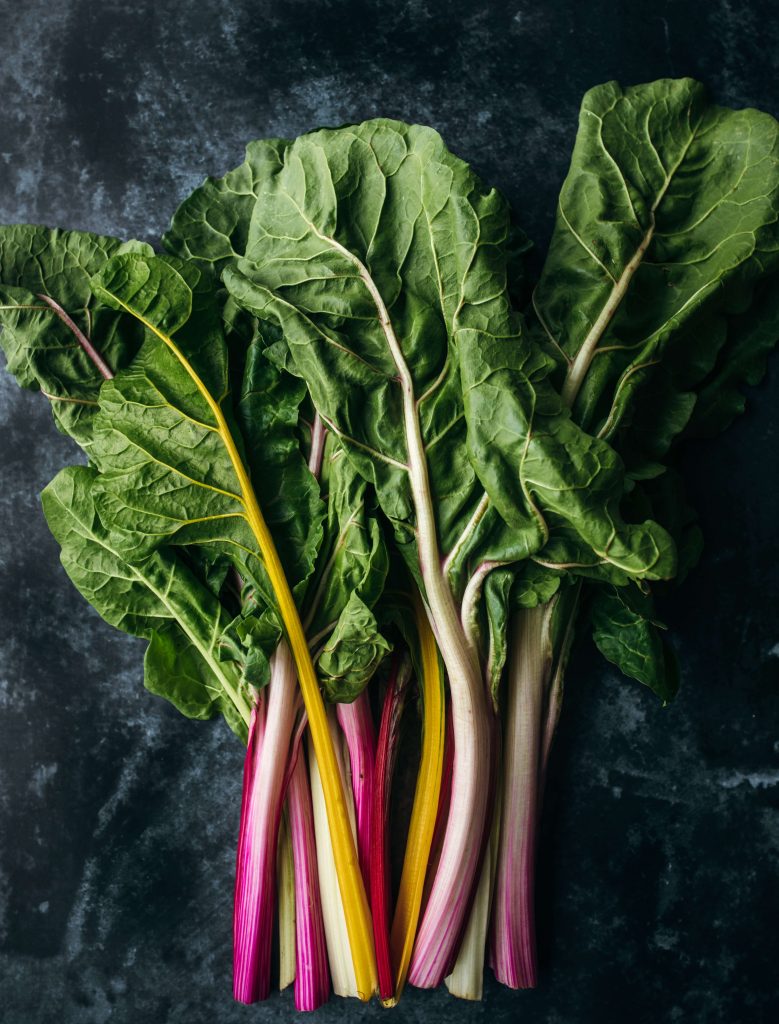 Brand new UniCafe, with 100% of attitude
We are not satisfied with only good enough. We renewed UniCafe's look in order to better serve your needs. The new UniCafe is more eco than before, tastier than before, and even more responsible than before. We separated the wheat from the chaff and only kept the best bits.
We still make delicious food and serve our customers, all the way from morning coffee to festive catering – but from now on you will recognise us from our forest green colour and our fresh, natural materials. The new look of UniCafe combines our love of the environment and a fresher, more modern touch with a sustainable restaurant and catering business.