The ABC of lunch
Leftover food, organic food, Fairtrade, vegan food – we here at UniCafe are known for enabling smart, sustainable options. We prepare food that's friends with both your wallet and the environment, food you can consume easily and feel good about it. We are pioneers of the future of student dining and proud of it.
Our recipe for success is to cook food that does good. According to our philosophy, every serving has to be as responsible, domestic and healthy as possible, without sacrificing good taste. Ethicality, taste and affordable price do not rule each other out as long as you know what you're doing. Whether it's about new ingredients such as pulled oats or crickets, we keep on being curious about novelties to delight our customers with. Our menus include modern classics and surprises from around the world.
Our doors are open to everyone in the city. So gather your best buddies around the table and take a moment to yourself in the middle of a busy day. After all, you can't save the world on an empty stomach.
Check out our prices here.
Product development
We develop our recipes ambitiously and actively while listening to our customers. In addition to our own product development work, we involve our customers with a low threshold. We bring out new products to be tested, fresh from the oven, and secure even the smallest pieces of feedback. And if you think something is not working, we will do it again, better.
You can taste both quality and responsibility in our food. The customer won't have to think about where the food has been brought from or how it has been produced. You can trust that we have tested and chosen the most responsible options. Transparency is integrated into our operations, and we are happy to tell you about our ingredients and product selection.
Our idea kitchen has a bunch of professionals from our restaurants working together with people specialised in product development. This means that only meals that have undergone strict testing end up on our customers' plates.
Coffee, fairly and organically
All UniCafes employ Löfbergs Professionell Dark as their filter coffee. It has the taste of dark berries and vanilla, with a long, soft aftertaste. Our specialty coffee is Löfbergs Exclusive, with a fruity, acidic taste and nuances of dark berries. You can sense the cocoa in the long, soft aftertaste. Both of our coffees are doubly certified Fairtrade organic coffees.
Organic Fairtrade tofu
In all our tofu dishes, we use the Finnish tofu, made of Fairtrade soy beans in Tammisaari. The tofu by Jalofoods is the only organic Fairtrade tofu in the world. Tofu is a very important ingredient in our vegetarian and vegan foods, so we wanted to find the best-tasting, most responsible option.
Responsible fish purchases
The Responsibly fished label on our lunch menu is based on using MSC (Marine Stewardship Council) and ASC (Aquaculture Stewardship Council) certified products.
A vegan, organic alternative to milk%
It is important for us to also offer a vegan organic option rich in nutritional value as a lunch beverage. This is why our selection also includes oat milk in addition to milk.
Finnish organic milk
The milk we serve is always Valio's Finnish organic milk.  Over two million lunches are eaten at UniCafes annually. We are proud to be able to offer our customers the option of Finnish organic milk as their lunch beverage.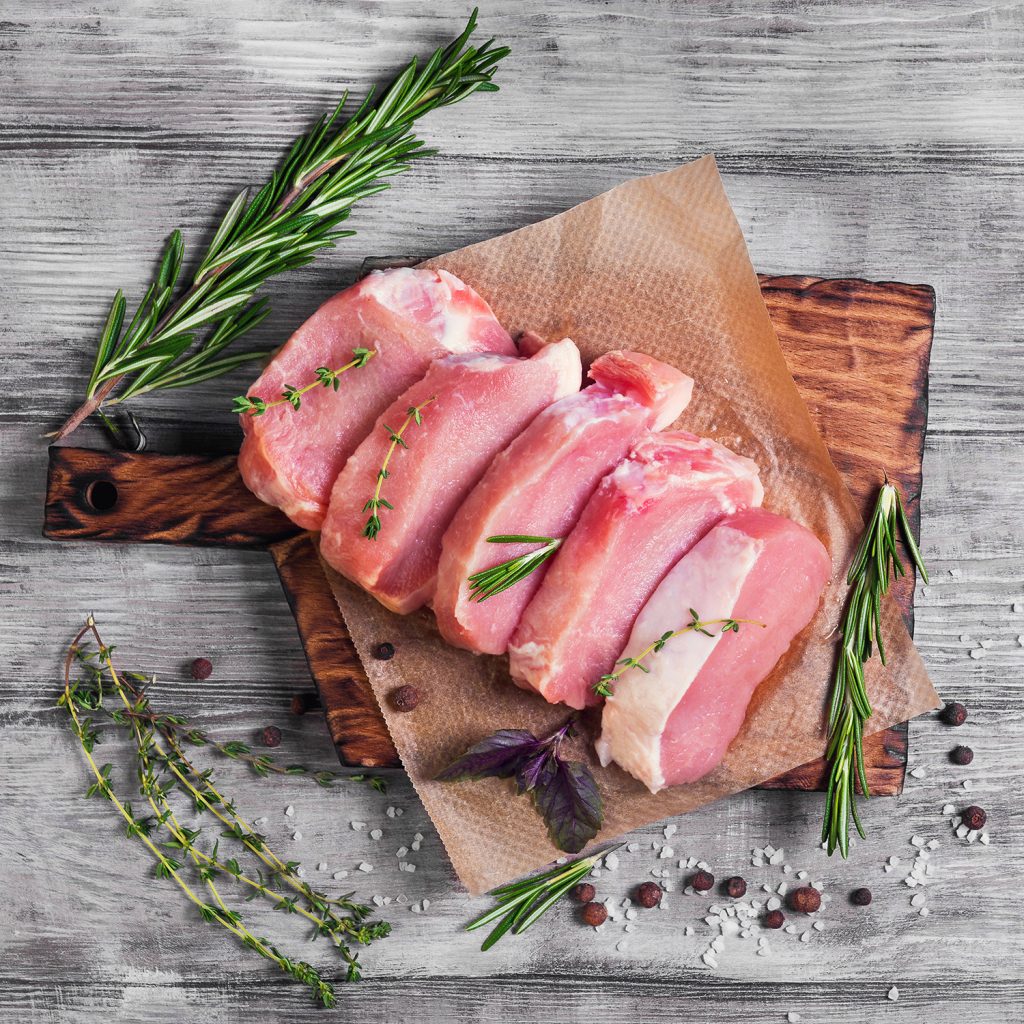 Meat from Finland
100% of the meat we have on offer is of Finnish origin. It has been mandatory for restaurants to announce the origin country of the meat they use since May 2019. This has already been the practice in UniCafe's lunch menu food labels for several years.
Seasonal vegetables
We take harvest seasons into account and offer Finnish vegetables whenever possible.
100% Finnish chicken
When you eat chicken food or products containing chicken in our restaurants, you can be sure that the chicken's country of origin is always Finland.
Made at our place
In addition to food, our skilled professionals prepare a wide array of different ready-to-go products, smoothies and pastries every day, including delicacies fit for special diets. When you do it yourself, you can be sure it's done well and easy to digest!
Special diets in mind
You can always find information about allergens and special diets on our menu.
Check out more information here.
Ecological disposable tableware
We've come far, but are not quite there yet. However, by the end of 2020, all of UniCafe's disposable tableware will be bio-degradable.