Seven UniCafes are open until the 20th of March, others closed from the 18th onward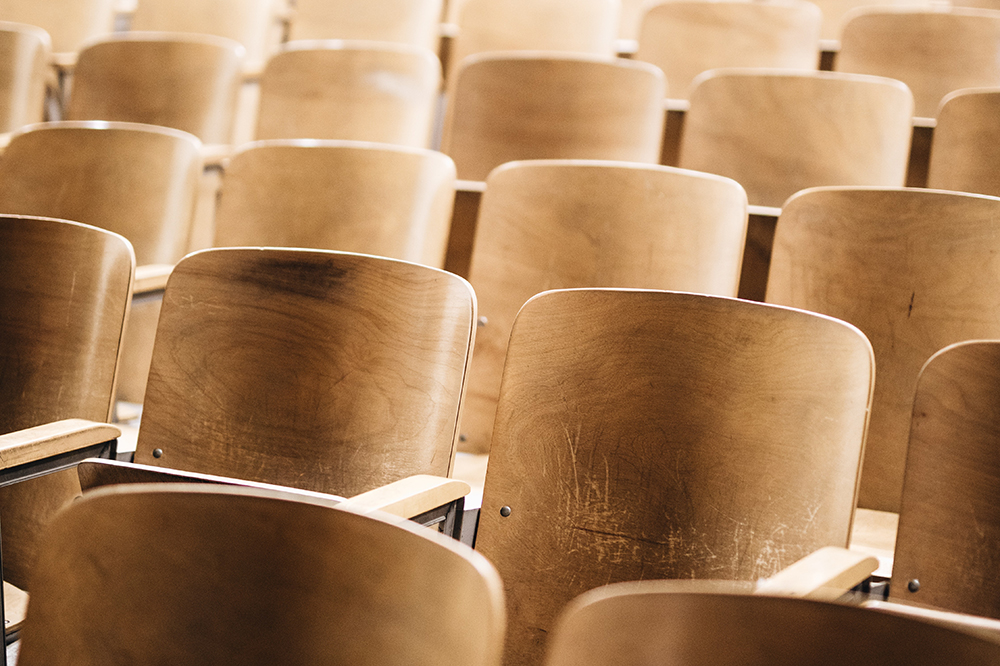 Updated on 17.3. at 13:15. Opening hours are subject to change and this page will be updated accordingly.
The government of Finland has ordered university premises to be closed until the 13th of April and all close contact teaching at the premises shall be halted or replaced by remote teaching. Due to this some UniCafe restaurants and WELL cafes are closed until the 13th of April.
Together with the University of Helsinki we have agreed that the following restaurants will stay in operation at least until Friday the 20th of March: Biokeskus, Chemicum, Kaivopiha, Meilahti, Olivia, Porthania, and Serpens. The current exceptional opening hours can be found on our front page in the menu view, alongside with each restaurant's information.
Here you will find a list of the exceptional hours according to the current situation:
Kaivopiha   10.30-17, Sat closed
Serpens     7.30-14.30, lunch 10.45-13.30
Porthania    8.30-14, lunch 10.30-14
Chemicum   8-14, lunch 11-14 (staff restaurant side, open to all customers)
Biokeskus   7.45-14, lunch 10.30-14
Olivia       8.30-14, lunch 10.30-14 (student restaurant side)
Meilahti     8-14.30, lunch 10.30-14
Due to the exceptional situation we are also allowed to sell student meals to go. This means that every restaurant currently open are selling student lunch as takeout during lunchtime as well.
According to The Finnish Hospitality Association MaRa visiting a restaurant or cafe is not a public gathering, and thus our services are not subject to the restriction of such gatherings to a maximum of 10 people.
We at UniCafe are closely monitoring the situation and guidelines set for restaurant operators, and are working together with the leadership of the University of Helsinki.
You can read more about the novel corona virus situation at the University of Helsinki here: www.helsinki.fi/en/news/coronavirus-situation-at-the-university-of-helsinki