Small actions make a fair bit of difference – Fairtrade Week is celebrated at UniCafes on 25–31 Oct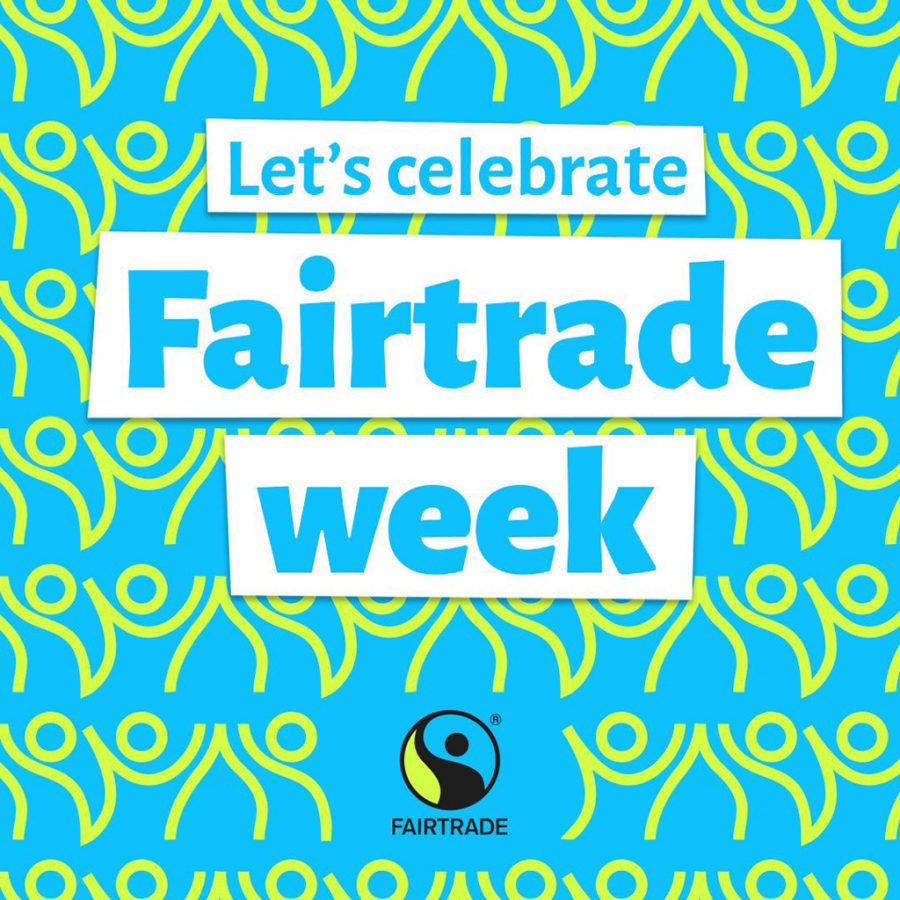 During Fairtrade Week, UniCafes are offering fair desserts and pastries as well as fair lunches for you to enjoy. This year, the week's theme is climate change.
Our themed products for the campaign week of 2021 are the fair desserts of each day and the lunch dish containing Fairtrade tofu on offer on Wednesday 27 Oct. These products are available in all UniCafes. The selection may be different in each restaurant.
We have come up with many other Fairtrade recipes in our product development kitchen as well, such as the banana cheesecake and banana-pecan upside-down cake, the green banana muffin, banana smoothie, coconut-chocolate ball and various cookies.
In addition, you can find Fairtrade tea, fresh orange juice, bananas and chocolates, for example, in our selection. Fairtrade coffee has been enjoyed at UniCafes already since 1999. These days, all the coffee we serve is Löfberg's organic Fairtrade coffee.
As part of Fairtrade Week, we are organising a Fair coffee break on Thursday 28 Oct. You can take part in the event by buying a coffee at UniCafe!
Fairtrade farms are developing more climate-friendly ways of farming
Fairtrade is known especially for promoting the subsistence of farmers and employees. This year, Fairtrade Week focuses on climate change, which has made the farmers' lives and subsistence even more uncertain.
The impacts of climate change on farming conditions are highlighted during the campaign week, but also the ways in which Fairtrade farmers have been able to make their own working methods more climate friendly.
The Small actions make a fair bit of difference campaign brings to light some eye-opening facts about the effects of climate change on the farming of coffee, cocoa, bananas, cotton and roses. Climate change is particularly harsh on small-scale farms, where the failure of just one crop can threaten the farmers' subsistence. The majority of Fairtrade products are farmed on such small-scale and family farms.
At UniCafes, Fairtrade products have been on offer since 1999. The University of Helsinki was awarded a Fairtrade University status in 2013. The Fairtrade Week of 2021 has been put together in collaboration with the university's Fairtrade team.
Follow the discussion on Climate change on your dining table  from Think Corner on 27 Oct at 5.00–6.30 pm (in Finnish).
Find out more about Fairtrade: www.reilukauppa.fi/en