Some UniCafe restaurants and cafes will be closed following the measures taken against the novel coronavirus at the Helsinki University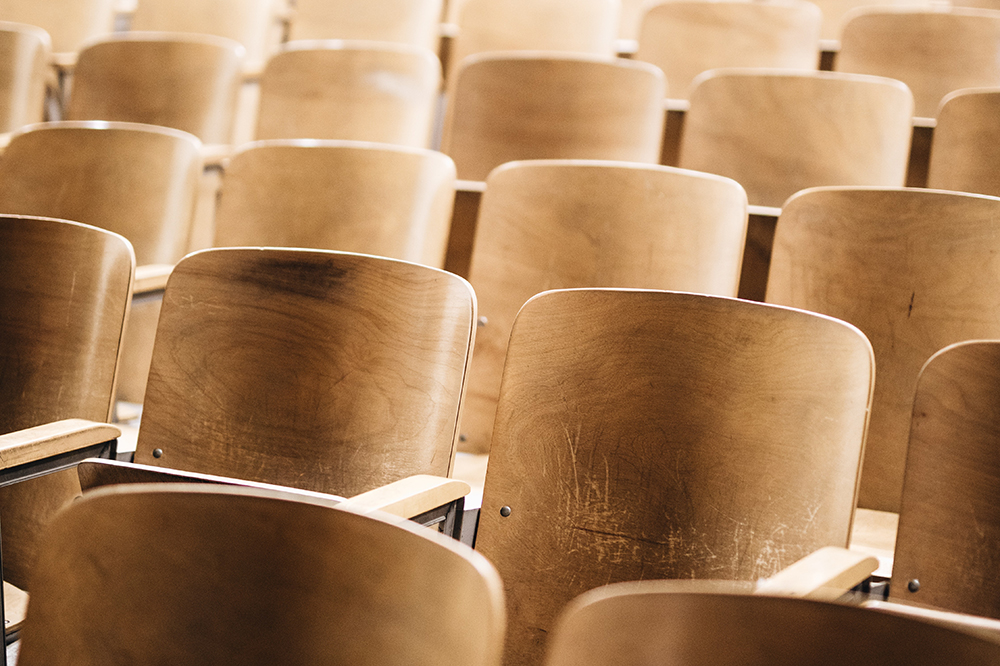 Updated on March 13th at 12:30 PM. The list of open restaurants and their hours may be subject to change. This page will be updated accordingly.
The University of Helsinki announced its decisions on the measures against the novel coronavirus on the 16th of March. The exceptional situation and measures will come in effect on the 16th of March 2020, and has an effect on the UniCafe restaurants and WELL cafes as well; most of the customers at the restaurants and cafes are part of the university community.
The university is placing restrictions on travelling and the sizes of events held by the community, and encourages students to study remotely. Updated information about the coronavirus situation the the university is available here: www.helsinki.fi/en/helsinki-collegium-for-advanced-studies/coronavirus-situation-at-the-university-of-helsinki
We are closing UniCafe restaurants on every campus, and some restaurants will undergo temporary changes to their opening hours. Our staff will do their best to serve our customers to their best ability, but there may be shortages in products available in case producers run out of ingredients or experience difficulties in delivery schedules.
Restaurants that will be open (situation on the 13th of March):
Kaivopiha
Porthania
WELL Kaisa
Olivia
Meilahti
Ruskeasuo
Chemicum
Biokeskus
Viikuna
Metsätalo
Serpens
The exceptional opening hours will be updated on the UniCafe homepage in the menu view alongside with the individual restaurant's information. All of our restaurants pay extreme attention to cleanliness, cleaning, and hygiene.Each restaurant has hand sanitiser available in the beginning of the service line, and we ask all our customers to use it before proceeding to take food. On top of this we ask our customers to ensure proper hand and coughing hygiene. You can find the WHO's info posters here www.who.int/gpsc/5may/resources/posters/en/
We at UniCafe are constantly monitoring the guidelines and recommendations for restaurant operators, and work together with the University of Helsinki leadership.
Restaurants that will be closed as a result of the exceptional situation starting from Monday, 16th of March (situation on the 13th of March):
Päärakennus
Rotunda
Soc&Kom
Topelias
WELL Terkko
Korona
Exactum
Physicum
More information:
Jannica Aalto, Marketing and communications director, 0451347636