University premises closed from 30.11. onward – four UniCafes stay open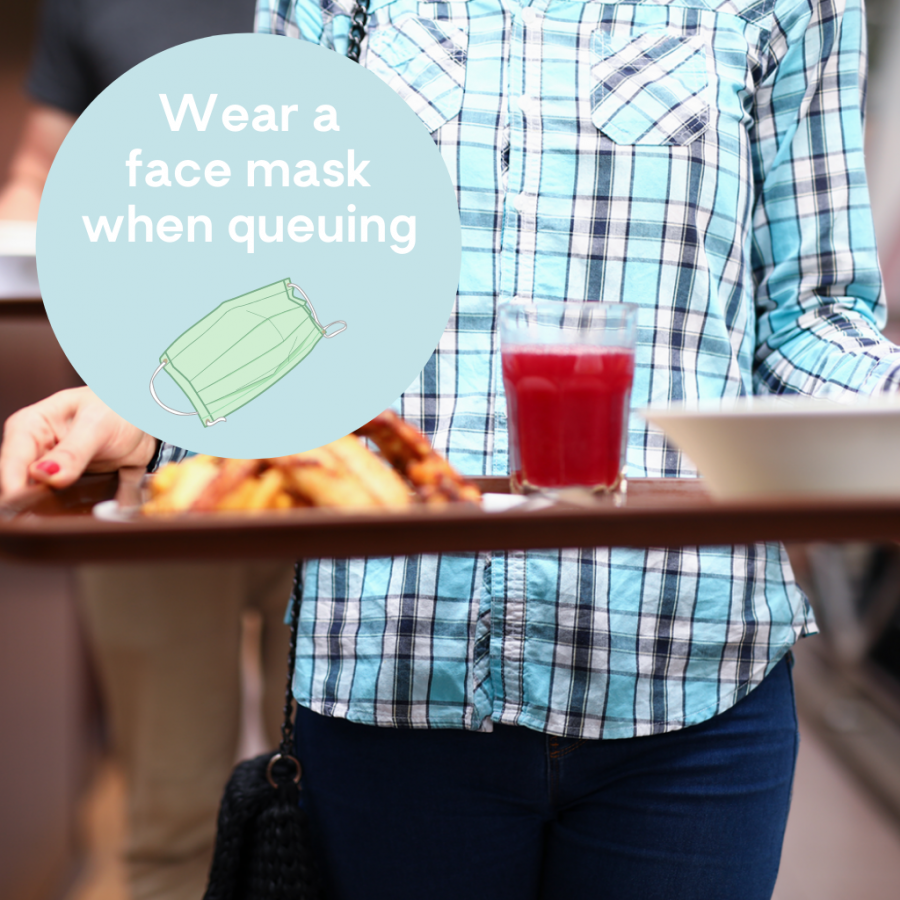 Due to the restrictions taking place in the munipacies of Uusimaa, the University of Helsinki have made the decision to close premises from 30.11. until 10.1. based on the current information regarding the pandemic. This will also have a remarkable effect on UniCafe restaurants situated inside university buildings.
Four of our restaurants will continue to serve customers during the week starting on the 30th of November. UniCafes Kaivopiha, Chemicum, Meilahti and Ruskeasuo will stay open. You can find the opening hours by the restaurant name and information on the menu section of our homepage and in the UniCafe web app. There may be sudden changes due to the pandemic so follow us on social media to get the latest updates!
TAKE AWAY 2 x 2
Currently it is possible to buy two student priced meals on one go for both oneself and one friend or partner by showing both persons' student IDs at checkout.
At present situation it is unfortunately not possible for us to restart the Foodvan.