Price of student lunch goes down from 1 Jan 2021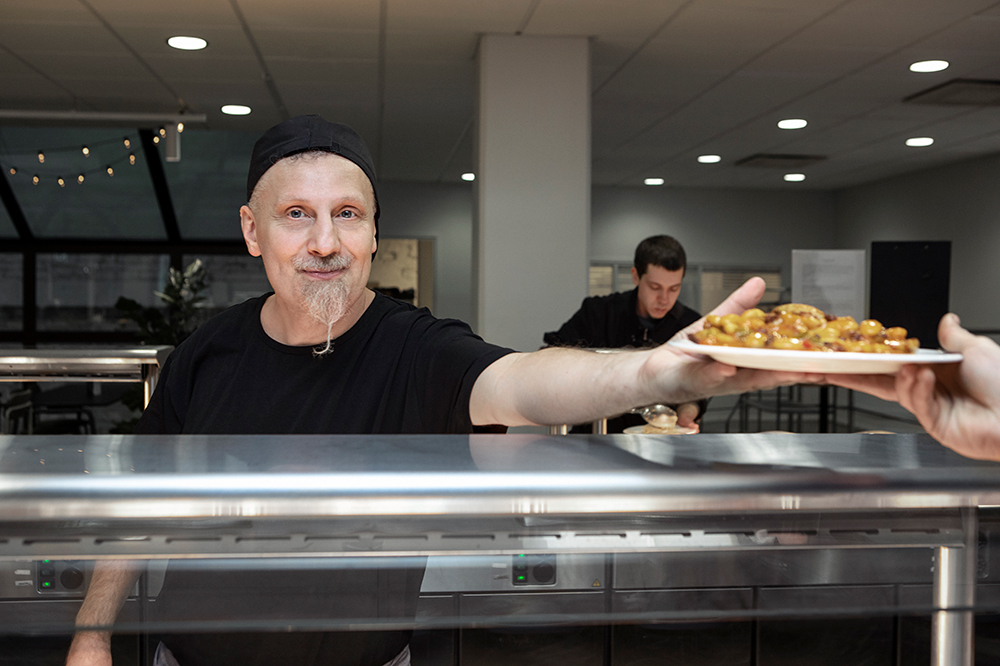 From the beginning of 2021, the meal subsidy amount increases to 2.30 euros. This change will bring down the price of a student lunch at UniCafes by 35 cents from 1 Jan 2021 onwards. The other lunch prices will not change.
"This is a welcome move in the right direction that we were already hoping for in the autumn. Price increases have been extremely necessary to the entire restaurant industry as it struggles to survive the crisis brought on by the COVID-19 pandemic. However, we feel it is not right that the increases put more strain on the already tight budgets of students," sums up Business Director Leena Pihlajamäki.
In its budget negotiations on 16 Sept, the Ministry of Finance decided to increase the amount of the meal subsidy from 1.94 euros to 2.30 euros. This is to compensate for the decree (in Finnish) issued in spring on the increase of the maximum prices of student meals from 1 August onwards, as a result of which the prices of many student restaurants, including UniCafe, were increased. It has been more than eight years since the meal subsidy was last increased.
"In line with our previous policy, our most responsible lunch option – the vegan lunch – continues to cost less than the other options," continues Pihlajamäki.
Ylva and the UniCafe restaurants have wanted to support postgraduate students for a long time now by opting to offer them lunch at a discounted price, even though Kela does not subsidise the meals of postgraduate students. The prices of the more expensive specials or those paid by postgraduate students, the University's staff or other customers will not be changed.
Student lunch prices from 1 Jan 2021
– vegan lunch €2.60
– other lunches €2.70
– daily special €4.90
Check all our prices here.
More information
Leena Pihlajamäki, Business Director of UniCafe, +358 40 725 2887