UniCafe Foodvan expands its reach – Chemicum also gets a pickup stop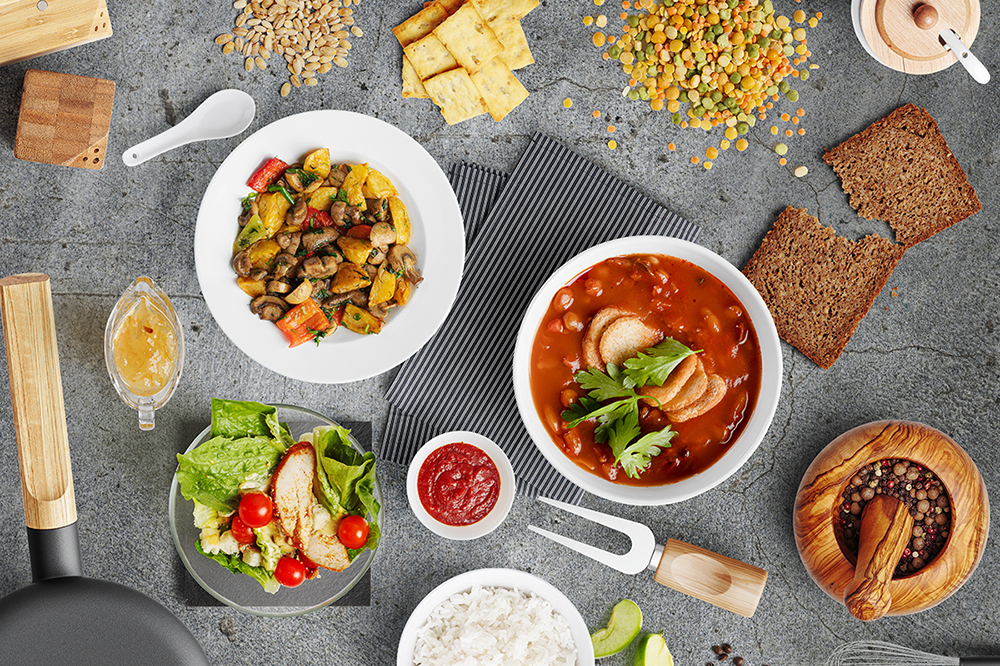 Thanks to high demand, another Foodvan starts on its route on Wednesday the 8th of April. New stops include Jätkäsaari, Kallio, Kivikko and Malminkartano among others.
UniCafe Chemicum gets a take away sales point at the restaurant door. This will replace the earlier Kumpula Foodvan stop. Foodvan continues to serve at three stops at Viikki.
Chemicum's takeaway point is in operation from Monday to Friday between 11:30-12:00. Chemicum and Foodvan, as well as Kaivopiha which started selling take away earlier, follow the same menu. You can find the lunch options here: unicafe.fi/en/restaurants/kaivopiha
You can see information on special diets and allergens as well as list of ingredients by clicking the menu cards as usual. Please note that changes to the menu are possible; we apologise beforehand if your preferred meal option isn't available.
See Foodvan's schedule here: unicafe.fi/en/foodvan
Students – remember to bring your student ID to be eligible for student prices!
This is how it works
Remember safe distance in the queue – leave at least one metre between yourself and other customers.
We accept card payments only – no cash.
Show your student ID to be eligible for the student discount.
Once you've paid you'll receive the meal of your preference. Ask for a bag if you need one, but please pack your meal yourself to ensure quick and pleasant shopping experience to all.
The take away meal includes a packed, cold meal and a fruit. We offer two lunch options every day, one of which is vegan. The staff will hand you your chosen meal and payments are made by card. Please note that the take away point might close early if the meals prepared for the day run out.
Even though you might desire a student meal above all please stay home and do not join the queue if you are sick or show signs of a flu or cold.
Prices
Normal price 6,80€ (+0,90 € delivery free)
Students 2,60€ (+0,90 € delivery free)
Post-grad students 4,70€ (+0,90 € delivery free)
Additional information:
Feedback email: feedback@unicafe.fi
Facebook: www.facebook.com/unicafefi/